By Ryan Keating-Lambert
Romeo and Juliet turns 20 this year and that means I was 10 when I first saw it… scary stuff. Like so many others at that age I was totally entranced by the film, its soundtrack and of course Shakespeare. It was the grungy music video film that spoke to an entire generation of MTV misfits. Australian director Baz Luhrmann took Shakespeare and bard to the next level. Oh Baz, if only you could make them all! To celebrate the film's 20th anniversary, here are some things you may not know.
1. Leonardo DiCaprio paid out of his own pocket to fly to Australia and do a workshop with Baz Luhrmann. He was so good as Romeo in auditions that he even made Claire Danes cry.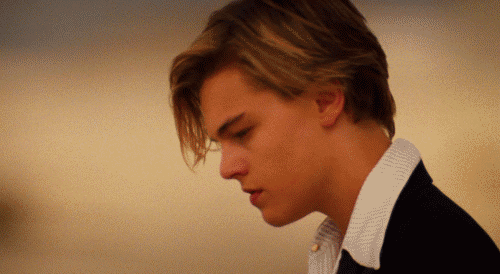 2. Natalie Portman was originally supposed to play Juliet and was fresh off the set of Leon: The Professional, but she was 14 and DiCaprio was 21. It all looked a bit too creepy, especially in the kissing scenes. Claire Danes was 17 and a much better fit to the role.
3. The incredible Western-like gas station scene at the beginning of the film actually took 7 days to film.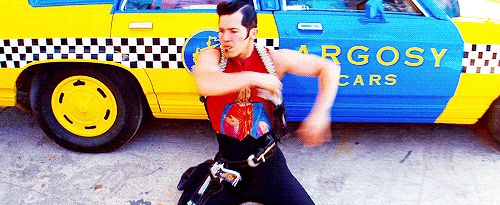 4. While shooting in Mexico City, the main hair stylist Aldo Signoretti was kidnapped and Luhrmann had to pay a ransom of $300 to get him back.
5. Paul Rudd, who played Dave Paris, was actually 26 when the movie was made… and he still looks the same today. How is that even possible?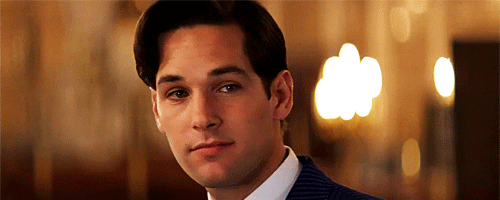 6. The soundtrack did tremendously well, especially in Australia where it went platinum 5 times and was the second best-selling album of the year.
7. The Radiohead song 'Exit Music for a Film' from popular album 'Ok Computer' was specially written for the end credits of the film but didn't make it onto the soundtrack like 'Talk Show Host'. Luhrmann himself thinks Exit Music is one of the best end themes ever written.
8. As is said in the prologue "…is now the two hours traffic of our stage", the film's runtime is exactly 2 hours.
Feature photo: YouTube